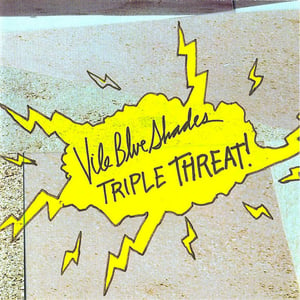 $

9.99
Vile Blue Shades- "Triple Threat"
This is a collection of the first three out-of-print ep's from S.L.C.'s, Vile Blue Shades. Remastered by JJ Golden.
All titles have free shipping within the U.S.A. For international rates, please drop us an e-mail, so we can give you the cheapest quote possible on postage. Thanks!